A complete workout in less than 30!
Which is equivalent to hours in the gym. The most efficient workout, targeting all your muscles at once, burning calories and strengthening muscles 3X faster.
The Fitwall is based on the revolutionary science of Vertical Training. Vertical training triggers your Fight or Flight Response causing all your muscles to come online at once! To learn more about this science…click here
We do not offer exercise classes that you will get lost in and waste valuable time but rather small group sessions with the support of a Certified Fitwall Trainer and technology to ensure that you are getting the most optimal exercise experience. No more waiting for gym equipment, the Fitwall will always be open and ready for you at the scheduled time you want it.
Highly experienced Fitwall Trainers
---
Workout in 30 minutes or less!
---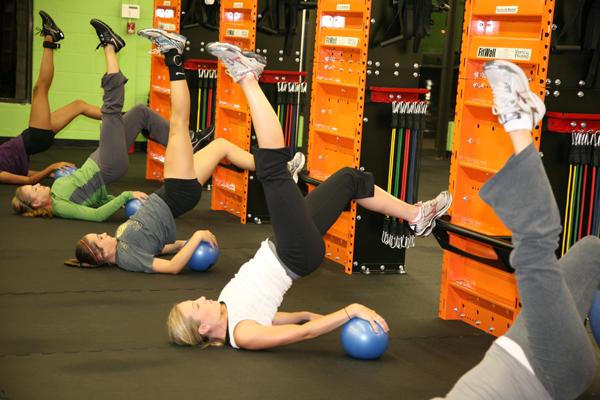 Fitwall Monitoring System Technology

---
Dramatic results for all age groups 1-99+

---
30 Fitwalls, 20 Kid Fitwalls

---
5,000 Square Feet

---